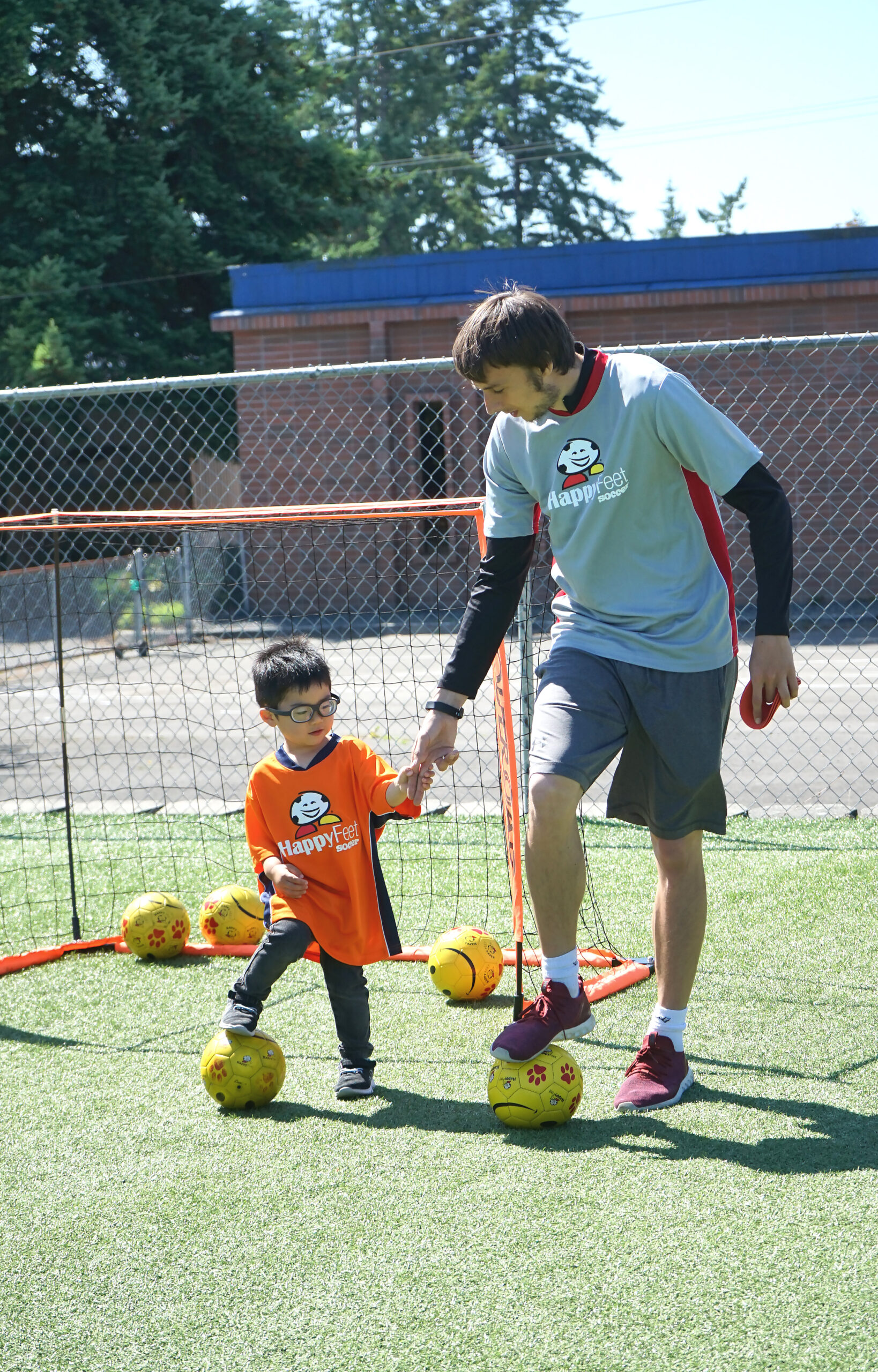 Play it Forward is a mutual aid-based intitiative that raises funds to continually provide soccer scholarships to youth in Snohomish and King counties. Scholarships may include but are not exclusive to weekday school and weekend league soccer session tuition. With your support, more youth in our community can experience the joy of physical activity withing an inclusive environment.
The unfortunate reality is that there are children who do not get to participate in organized sports for various reasons. We believe in a future where the institutionalized patters of circumstances that stand as barriers to strong, healthy families is eradicated and all children have equitable access to experiences that develop their self-efficacy as a strong foundation for the rest of their lives. Together we can use our resources to move in the direction we envision for the Brave, Creative, Leaders of tomorrow.
At Seattle HappyFeet, we fully believe in our mission to provide the highest quality programming to all children regardless of socioeconomic status. In addition to the sponsorship funding received, Seattle Happyfeet is committed to partially funding all scholarships so we can make a positive, physical education environment accessible to more families. Play it Forward is an initiative designed to empower youth in our communities through the wonderful game of soccer. We are committed to a transparent and easy- to- navigate process that gets our program to more children.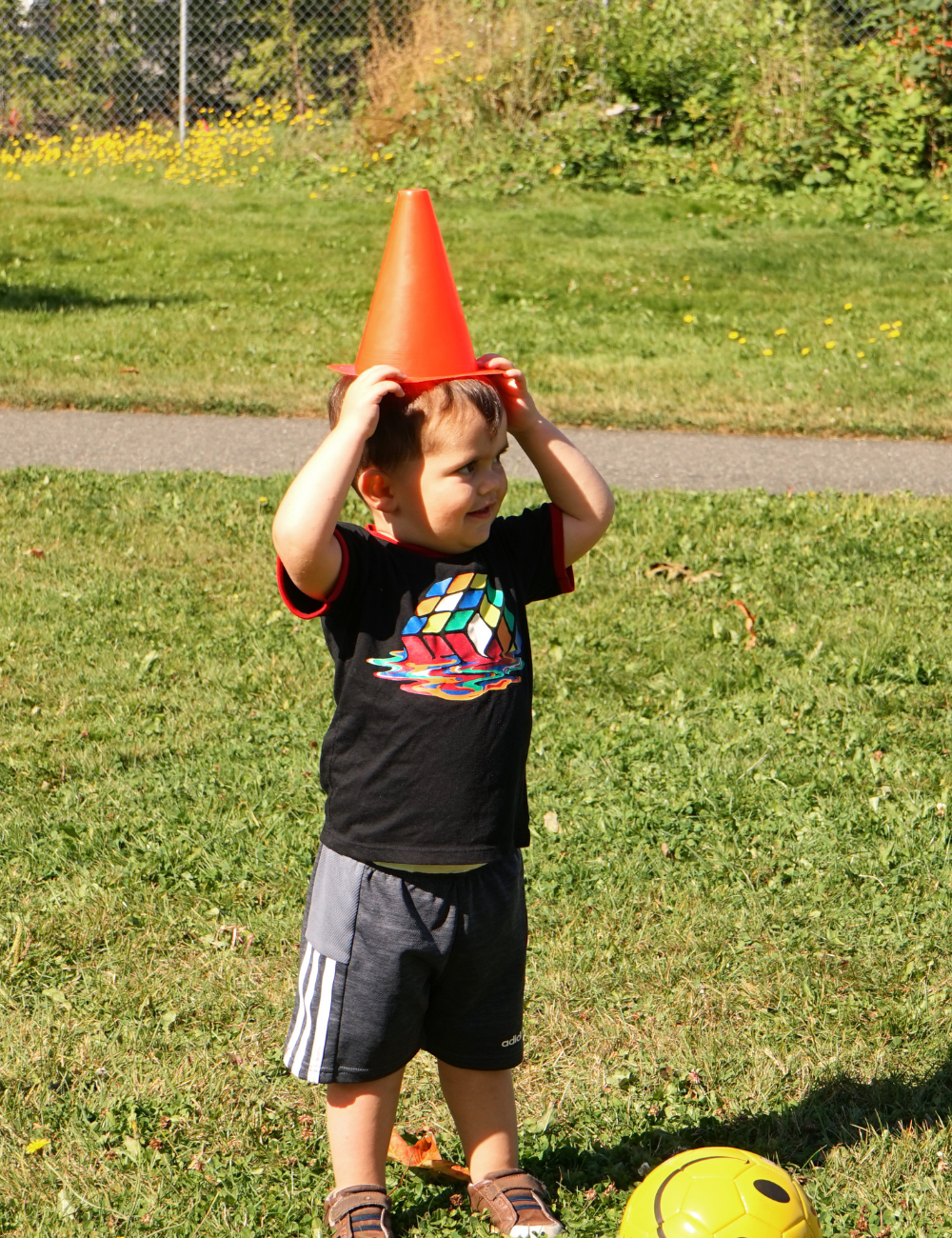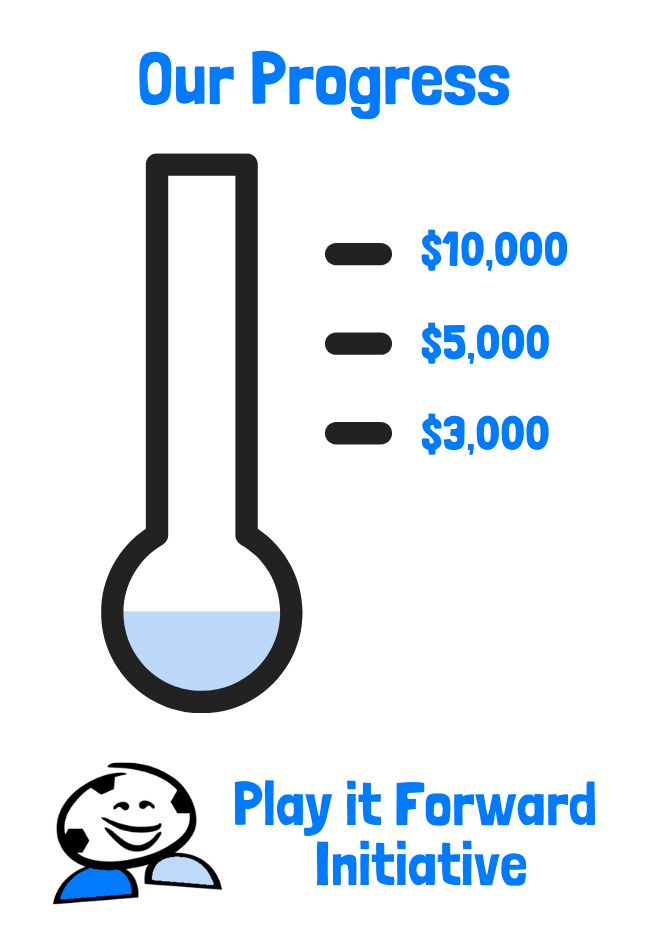 Our immediate short term goals are to raise $3,000 by the end of October 2021 and $10,000 by the end of December 2021. These itnitial funds would allow us to provide scholarships to more than 100 kids this year!
Our long term goals include providing full funded programs at childcare centers, adding additional "pay what you can" leagues around Seattle, and continually provide full and partial scholarships to all families in need.
In addition to the scholarship funding received, Seattle HappyFeet is committed to partially funding all scholarships so we can make a positive, physical education environment accessible to more families. Below is a break down of the fees associated with Seattle HappyFeet classes.
Living Wages for Coaches
Coaches Benefits (Healthcare, CostCo Membership, PTO, VTO, etc)
Mileage Reimbursement
Supplies and Soccer Equipment
Administrative Fees
National Administrative Fees
Continual Training and Education for Coaches
Field Usage (leagues/park classes)
Average Cost of Weekday Classroom Sessions: $50 per month
Average Cost of Weekend League: $124 per season
Seattle HappyFeet will provide 25% of funding for all Play it Forward scholarships.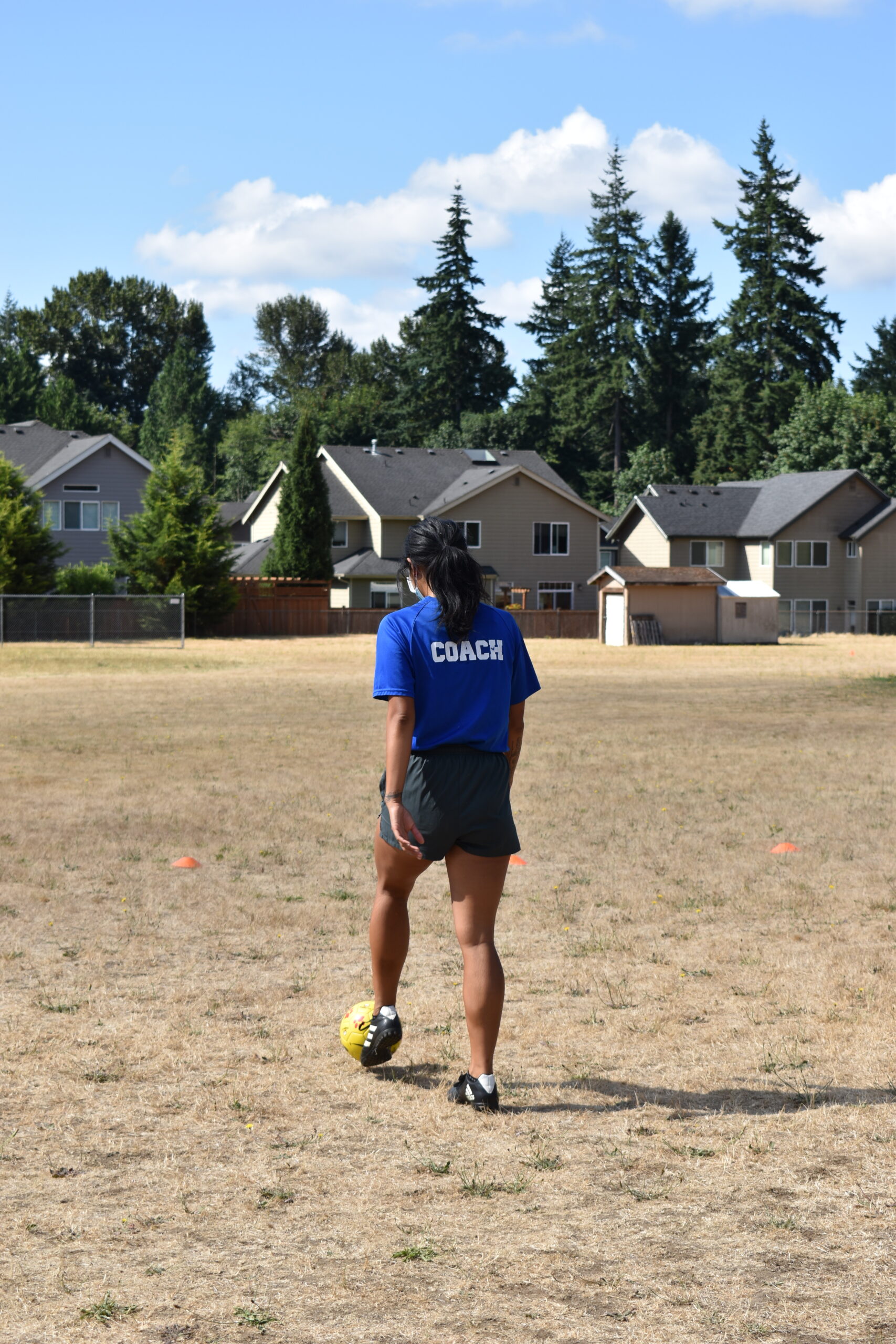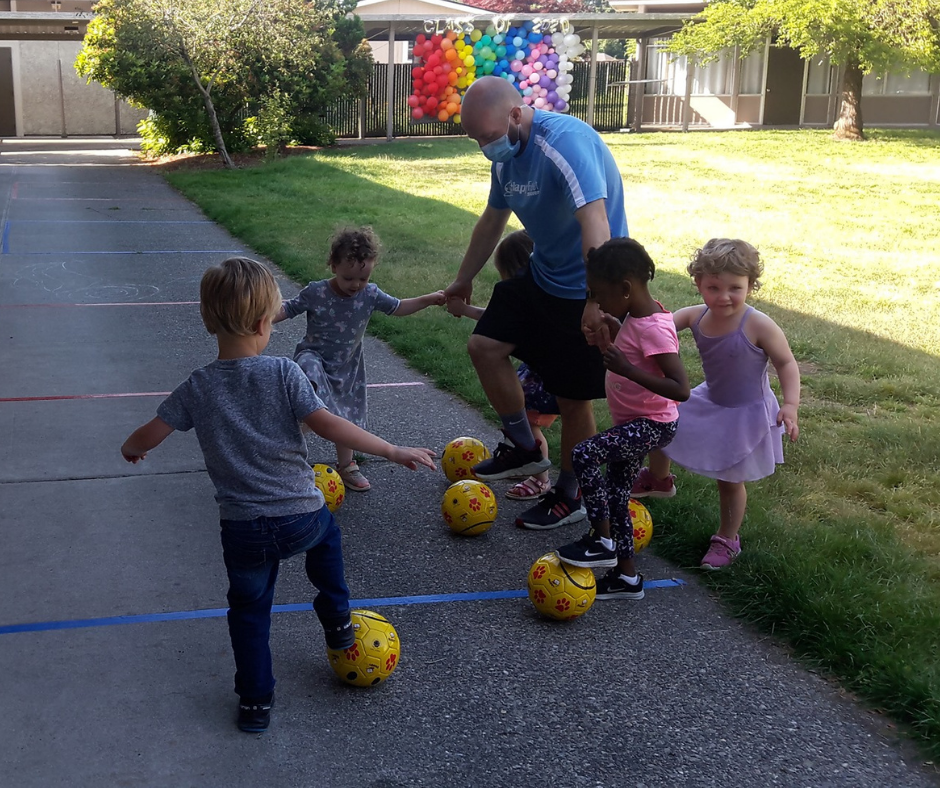 The quarterly Play if Forward Initiative report will show fiscal breakdowns of how many Play if Forward dollars were used each quarter. The first fiscal report will be posted in October for Q2 2021.