Seattle HappyFeet/Future Legends Online Programming
HappyFeet Online Classes
Seattle HappyFeet offers online classes for ages 2 years - 6 years that can be viewed at home or anywhere around the world! Our online classes are taught by our wonderful coaches here in Seattle. Our online platform also has a number of classes taught by other coaches from HappyFeet franchises around the country. Try a FREE Class today!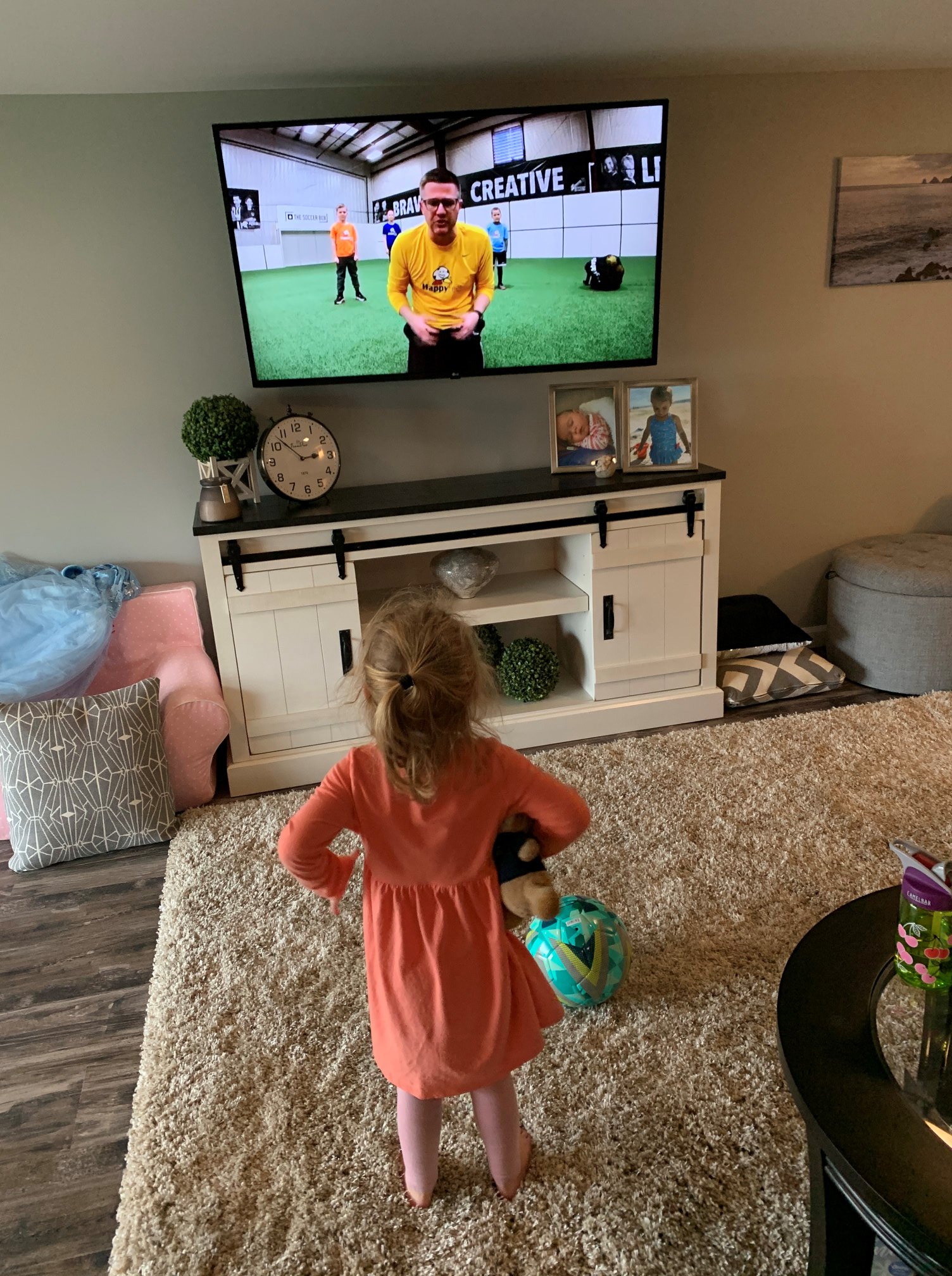 Hear about our online classes from our Owner and Director of Coaching, Kevin Becks and see why you should register today!
Live HappyFeet Classes via Zoom
Seattle HappyFeet coaches teach multiple live classes each week via the online Zoom platform. They are offered at various times and days during the week. This allows your little one to be more active throughout the class and see other HappyFeeters that join. Our live classes are not only fun for our little ones but thier families as well!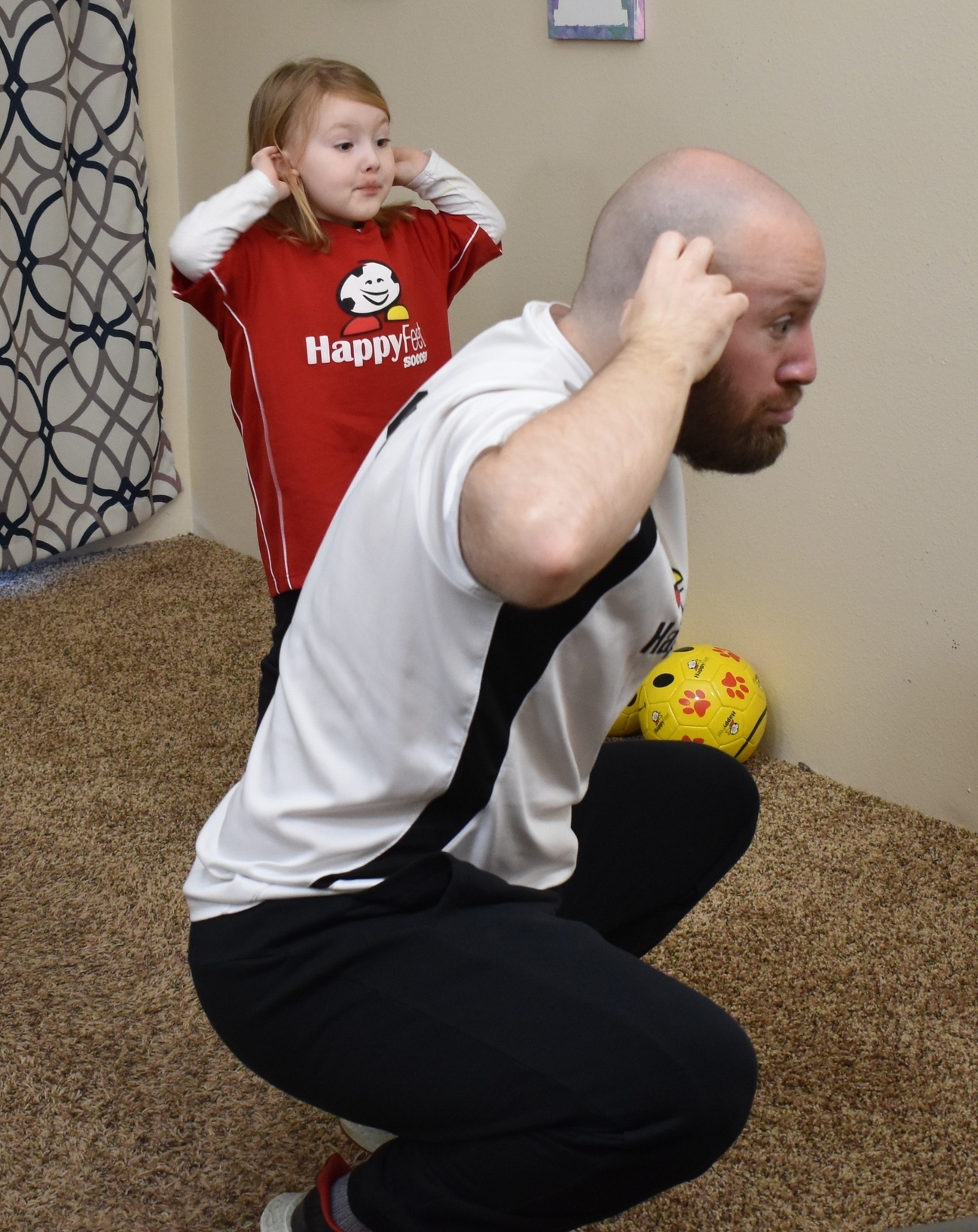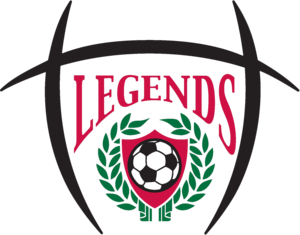 Future Legends Programming
We are happy to be able to offer programming for our older kids as well. Our Future Legends online classes and training sessions are designed for kids ages 6-10 years old. Each session is 10-15 minutes long and focuses on teaching and practicing a single skill per session. Sessions are designed to be done at home or in small spaces to maximize touches and increase your child's skills while staying safe and healthy.
Actively Registered Families: Onlnie programming is provided at no additional charge for all children that are actively registered at one of our partner schools. This allows your child to work on their skills from home on the weekends or while on vacation! This, also, gives your little one a chance to show off the wonderful skills they are learning class.
Weekly Online Class Subscription: If your child is not actively registered at one of our partner schools, you may register for our weekly class subscription at just $12.50/week. You will receive access to the 5 new HappyFeet classes each week through our online class library, live HappyFeet classes via Zoom, and all Future Legend online programming. These classes are taught by both Seattle coaches and coaches from franchises across the country. Join us today!!
Already Registered? Awesome! Login now to get started!